Begin Your Recruitment Career Today!
Executive search recruitment is a hugely rewarding career that will develop your skills and push you to rise to new challenges. We recognise the transition from student to young professional can be daunting, but at My Recruitment Career, we pair you with the perfect brand to help you realise and maximise your potential as an Executive Search Recruiter.
What Is Executive Search?
Executive Search is the process of identifying, managing and placing exceptional senior executives from across the globe. Executive Search Recruiters target senior appointments, focusing on C-suite and board-level hires (such as Presidents, CEO's, Directors) across both the public and private sectors.
What We Do
My Recruitment Career is a specialist brand solely dedicated to the placement of graduates and early-stage professionals into the world of Executive Search Recruitment. With ten years in the UK recruitment arena, we have built up a partnership with some of the country's most trusted and impressive firms.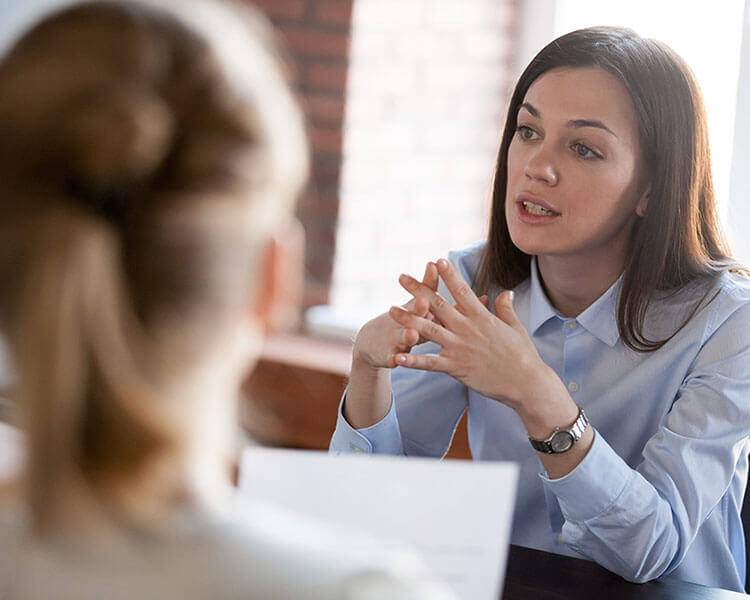 What We Can Offer
We recognise that no two career paths are the same, which is why we offer our graduates and trainees a training programme that is tailored to their strengths. We take the time to understand you and your personality so we can pair you with the perfect recruitment business. Beyond our industry-leading training programme, we offer a wide variety of incentives and perks to reward you for your hard-won efforts.