Their values focus on delivering the most effective and honest service to their clients in the life science and banking sectors.
Location
1 East Parade, Leeds, LS1 2AD
Sectors
Biotechnology
Pharmaceutical
Medical Devices
Construction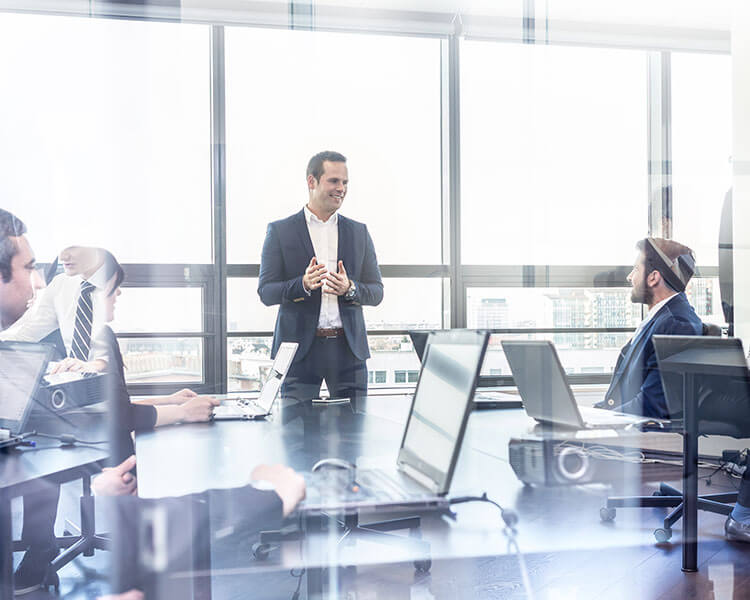 With a focus on partnership, Fordy Group works exclusively in the best interests of their clients, consistently adhering to their fundamental values.
Provide a high quality of work
Sector experience
Talent management
Trust
Delivery
With directors & sector leaders with over ten years of specialist experience each, The Fordy Group provides a service tailored to their clients' every need. Engaging with top talent in the life science & construction sectors years before they make a strategic career move, The Fordy Group has a well-curated list of candidates with proven track records of benefiting businesses.