Our Experience
With over a decade of experience within the UK Recruitment arena, we are now partnered with the most formidable firms in the country. We educate and mentor our graduates and trainees, to prepare them before launching their recruitment careers.
Our industry leading training has been crafted over a decade to ensure the most seamless transition into recruitment consultancy.
We take the time to truly understand each individual personality so we can pair you with the perfect recruitment business, helping to realise and maximise your potential.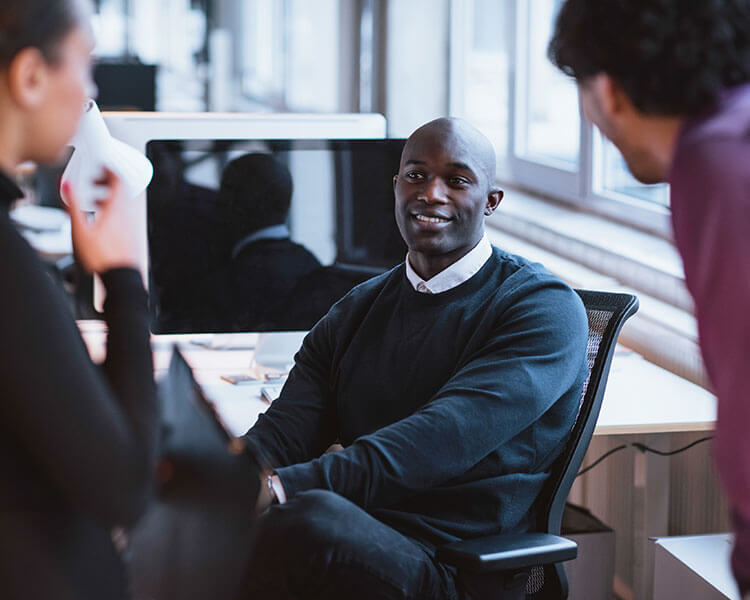 Your Experience
We don't ask for recruitment experience when we're looking for candidates to join us, and likewise, we aren't looking for people with a particular area of study. Instead, we want confident and articulate individuals who are resilient and willing to work hard. At My Recruitment Career, we work fast; we look to onboard you within two weeks of meeting you, we offer rapid progression, and we are always on the lookout for future leaders. If you're mental agile and confident when speaking to new people, you may be exactly what we're looking for. If you come to the conclusion that recruitment isn't for you, we can still recommend and steer you towards the best career path.
We Provide Training
As developing a relationship with our candidates is essential to the job, we carry that ethos through into our training, support and guidance during the interview process. We educate and mentor our graduates to prepare them before they begin their careers in recruitment.
Each of our partner's have designed a training course to ensure the most seamless transition into recruitment consultancy. We offer honest and consistent feedback throughout your experience to help gain the most out of the early stages of your career.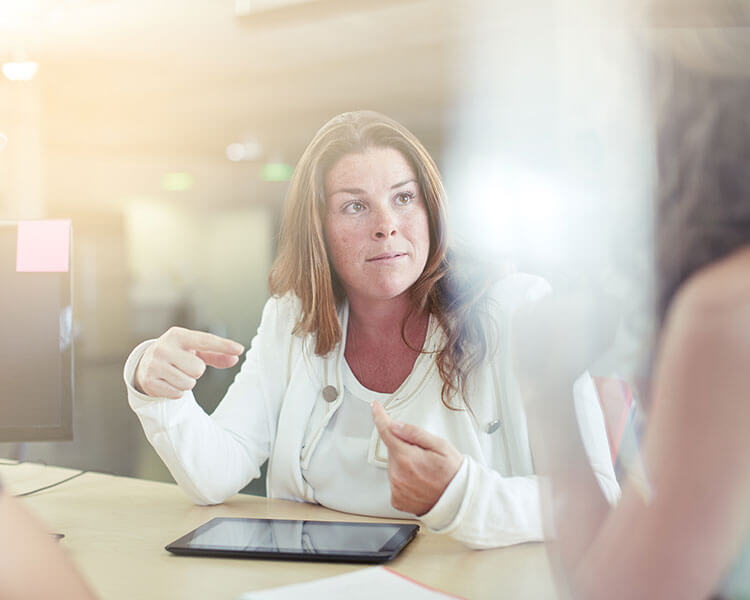 Career Progression
Even in the early stages, you have a platform to conduct business on a global scale, with the possibility for career advancement, worldwide travel and relocation.
However, this industry is a complete meritocracy and management opportunities will be imminently available for those who can demonstrate consistency.
Perks Of The Job
Our partner's endorse an incentive-based culture, one that rewards hard work and commitment. Whether it's a boutique watch, a ski trip to Meribel, or a two night Christmas party in Barcelona, it pays to work in executive search.
While you're working, you'll do so from modern and pristine offices in the heart of Leeds and London. You don't have to wait long before you can start earning commission, the sole focus is to get you up and running as quickly as possible.