Executive Search
Executive Search is the process of identifying, managing, and placing exceptional senior executives from across the globe. Executive Search Recruiters target senior appointments, focusing on C-suite and board-level hires (such as Presidents, CEO's, Directors) across both the public and private sectors.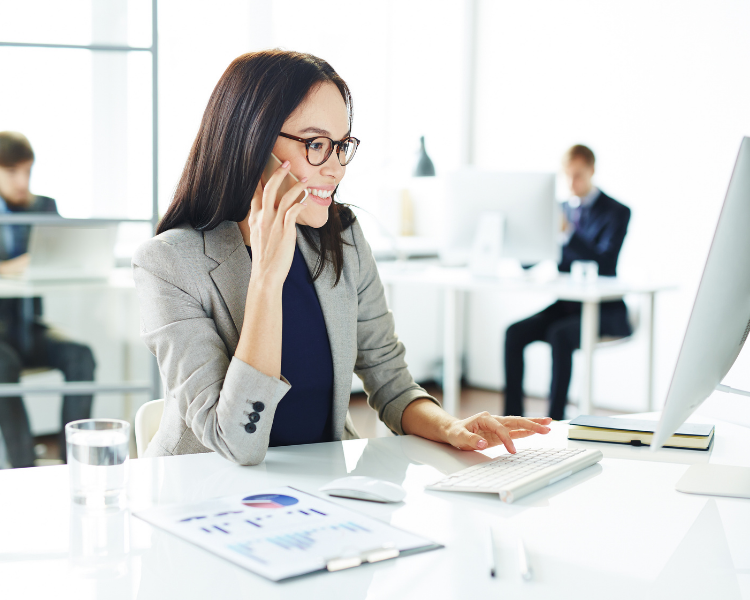 Permanent
Permanent recruitment involves bringing in full time employees that are expected to work and grow with the company. These employees are fully on the payroll of the company and are liable to all the benefits the company is expected to provide by law including tax relief, sick pay, pension entitlements and so on.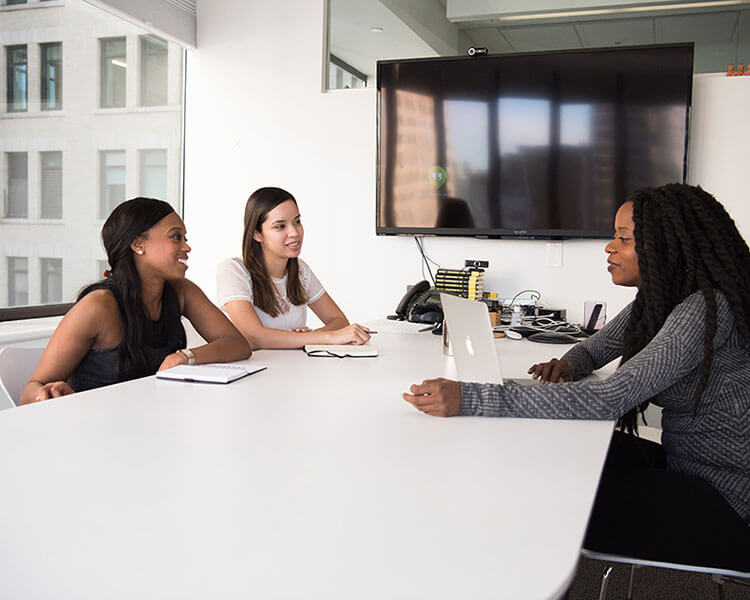 Contract
Contract recruitment focuses on bringing in workers strictly for a short-term assignment. This sort of hiring generally reduces the liability of an organisation as the organisation doesn't have to offer the contract staff all the full benefits due to a full-time employee.
High Street
High Street recruitment will often have an open-door policy with candidates able to walk off the street and in to register. This allows you to explain your situation and get advice from consultants who have the experience and knowledge of the job market; they can point you in the right direction and make suggestions on how to find the right role for you.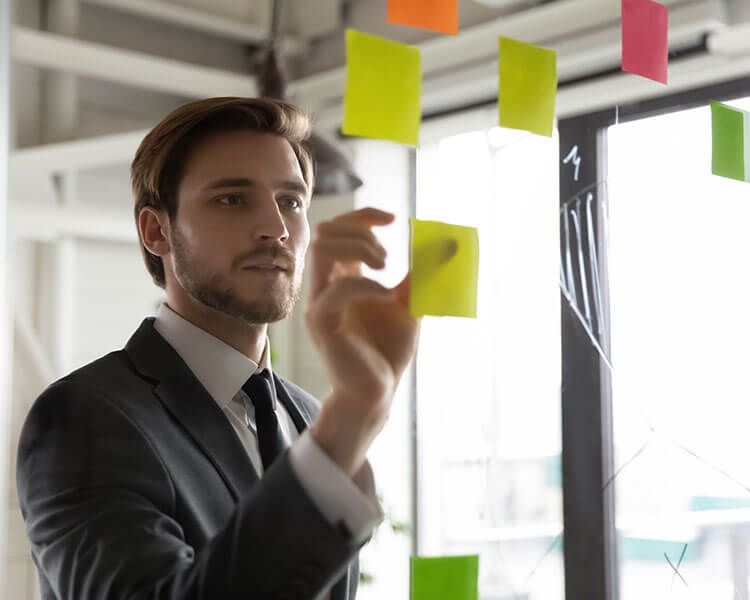 Internal
Internal recruitment is where business' look to fill vacancies from within its existing workforce.