Morgan King is a market leader of temporary and permanent staffing solutions. They have an established team of specialist consultants who have over 20 years of combined experience placing Blue Collar Tradespeople and White Collar professionals across multiple sectors.
Location
2 Princes Square, Leeds, LS1 4BY
Sectors
Construction
Environmental
Power & Energy
Mechanical & Electrical
Technology
Facilities Management
Fire & Security
Industrial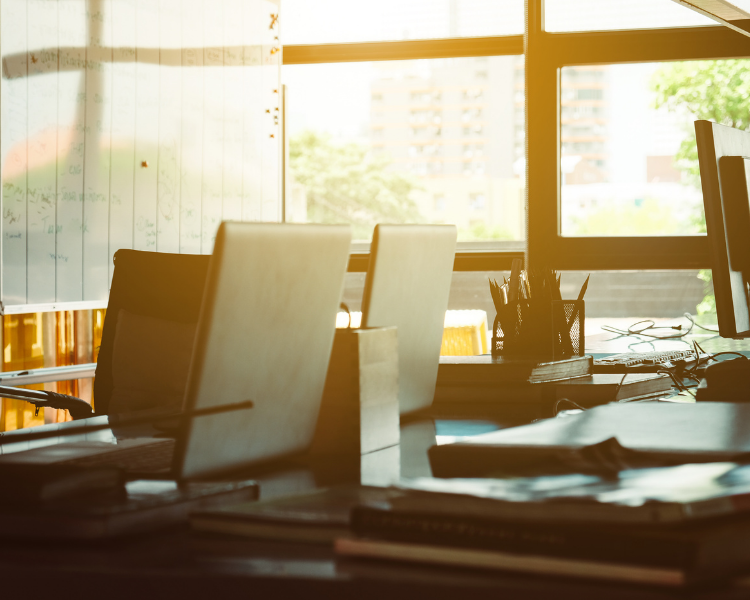 Morgan King's approach is based on their talented team of people experts, helping businesses to define exactly what attributes they're searching for and conducting extensive search and selection to provide the right calibre of candidate for every business that they work with. They take time to discover more about your business and your role to ensure they find the right fit for your team.
For candidates they understand the next move may well be the most important and Morgan King want to make sure you fit just right. They work with you to help discover what you're really looking for and to help you prepare in the best possible way to showcase your skills, experience and personality.