JGT Global is a renowned global executive search firm, with over 70 years of experience placing the best candidates with global industry leaders. Their unique and proven approach enables them to provide their clients with talented individuals they won't find elsewhere.
Location
Floor 11, Platform, New Station Street, Leeds, LS1 4JB
Sectors
Advanced Technology
Healthcare
Built Environment
Industrial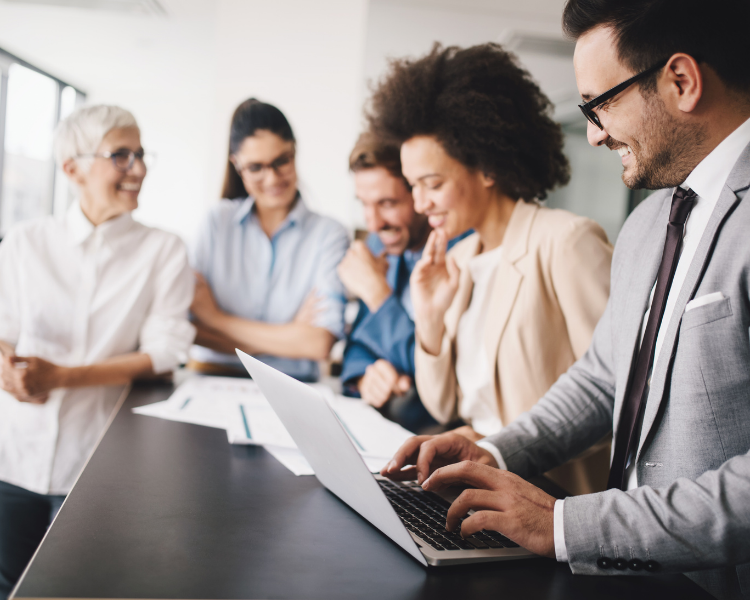 JGT Global is a global search firm with a combined experience of over 70 years within executive search. They have made placements across five continents and have a proven track record of finding and placing the strongest candidates for businesses throughout the world.
Their approach, with a full market map, gives their clients 100% reassurance that they are hiring the best talent in their respective industry. They work largely on a partnered retained service with  clients, enabling them to unlock and provide talent that is not available elsewhere.