Our Partners
Mpowering People
Mpowering People Ltd offers headhunting and senior management & director level recruitment services operating mandates on a secured search basis. They help recruit people from different professional backgrounds, including purchasing and supply chain, engineering, sales, and business development.
Location
6 Dunswell Road, Cottingham, HU16 4JB
Sectors
Purchasing and Supply Chain
Engineering
Sales
Business Development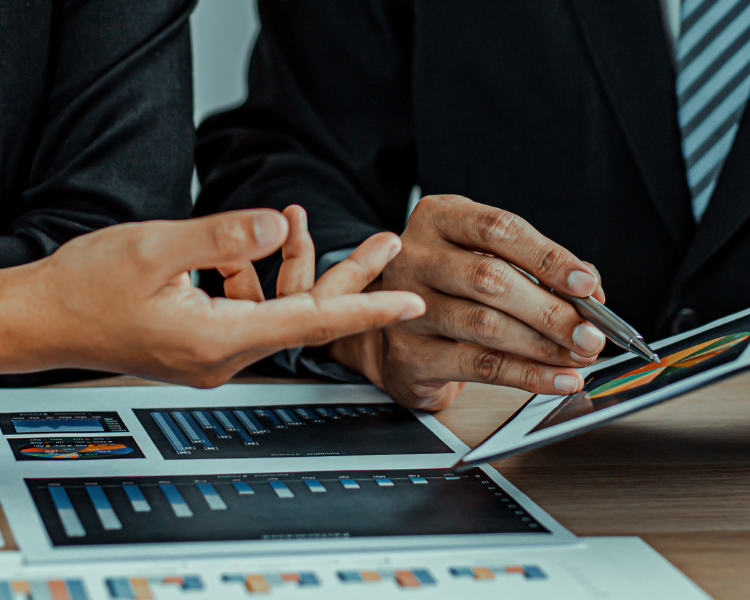 Mpowering People understand that the requirements of every organisation are unique, so they can select suitable candidates. Working extremely closely with clients on an exclusive basis ensures they scope out the entire market and with their skill and expertise. The companies consultants assess the applications and only advance those candidates who have met the correct criteria.
Their team of experts focus on delivering top talent by generating a network of premium jobs. Mpowering People work as an effective link between the candidates and the organisation. Their start-to-finish hiring process will help to find the perfect candidate for an organisation.