Our Partners
Appleton Finn
Combined with a focus on quality and a commitment to support, Appleton Finn put people in positions that not only transform their careers, but transform the industries they work in.
Location
1 East Parade, Leeds, LS1 2AD
Sectors
Consumer
Fashion
Beauty
Wellness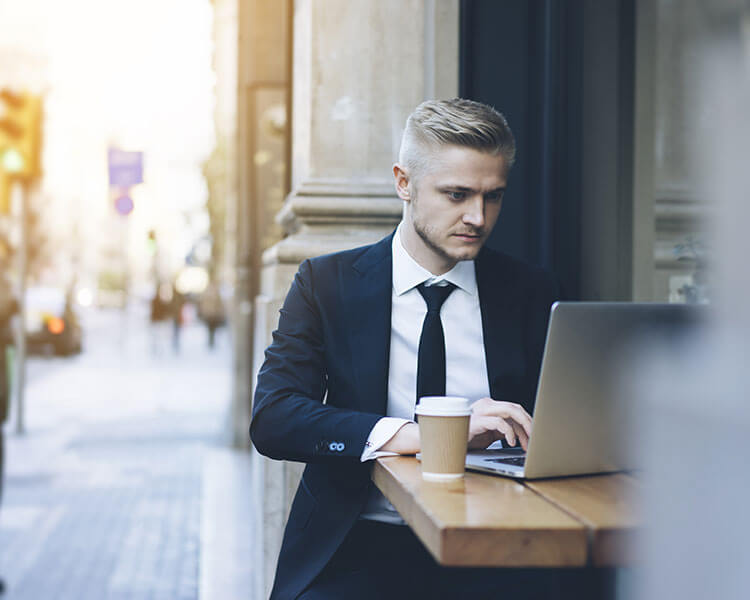 Appleton Finn is a Multi award winning talent group. Founded due the massive success within the Goodall Brazier group, and being recognised as the leading light in Global retail sectors Appleton Finn are the expert consultants for talent solutions. Appleton Finn are dedicated to finding the brightest talents in some of the most innovative industries in the world. Drawing on years of experience, we build long-lasting and successful career paths for individuals and clients alike.