Our Partners
AGS Associates
AGS Associates is a global Executive Search and Consulting firm. They offer a variety of solutions that accelerate careers and enable their clients to attract, secure and retain best-in-class talent.
Location
Floor 9, 33 Cavendish Square, London W1G 0PW
Sectors
Built Environment
Life Sciences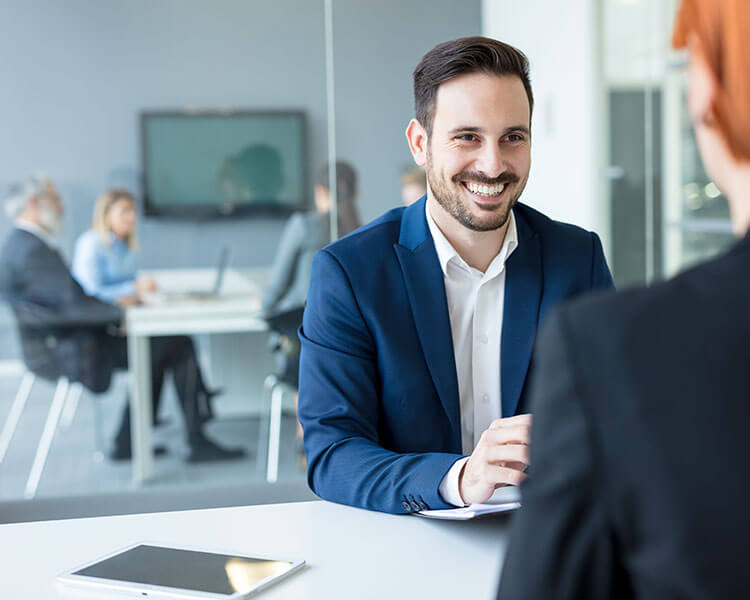 AGS is the partner of choice for Leadership Succession, Executive Search, Talent Mapping and Consulting services. They genuinely understand their client's leadership challenges and can offer the appropriate, sustainable solution in an accelerated timeline because of their unrivalled access to the industries most sought-after talent.
Their accelerated growth strategy combines the traditional approach of talent management with advanced data analytics, which ensures their consultants can support candidates gain premium opportunities that will launch their careers forward.