Verrus are leading UK and international recruiters of mid-to-senior level sales, commercial, operational and technical professionals across the seven major market sectors of construction, civils, industrial, engineering, technology, consumer goods and business services.
Location
Broad Gate, The Headrow, Leeds, LS1 8EQ
Sectors
Construction
Civils
Industrials
Engineering
Technology
Consumer Goods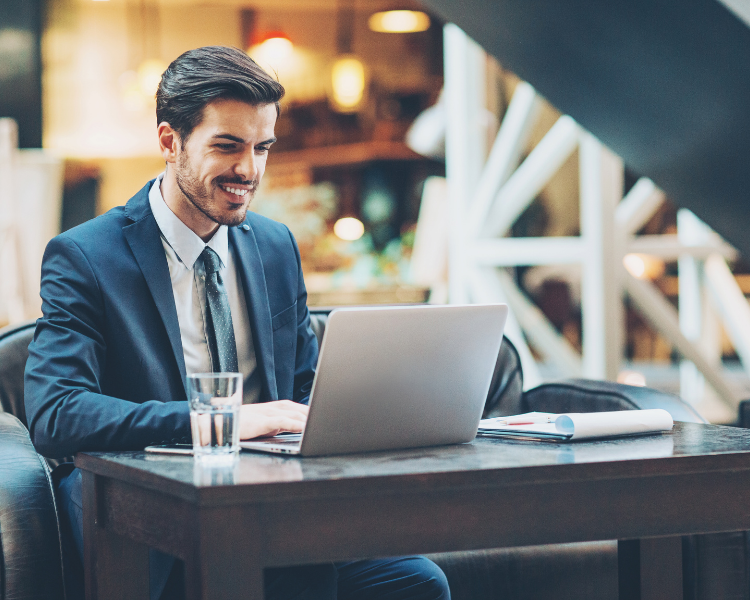 Verrus are proud to work with exceptional businesses and they believe that it is people that make them exceptional. As such, Verrus are privileged to play a proactive role in identifying the people that will have a material impact on the future prosperity of the organisations they partner with.
Verrus understand the importance of this role and, by placing integrity and service excellence at the heart of what they do, they have built a world-class recruitment business that is trusted by both clients and candidates to help them fully realise their business objectives and career aspirations, respectively.