Our Partners
G&E Partners

G&E Partners are international search and selection recruitment specialists. Their approach to recruitment through talent management allows them to identify high potential candidates who can support an organisation's successions plan. Their process encompasses extensive research, traditional search and networking with industry leaders, to provide the most reliable and thorough approach to search and selection.
Location
Floor 9 33 Cavendish Square London W1G 0PW
Sectors
Manufacture & End to End Supply Chain
Built Environment
Strategy & Business Partnering
Natural Resources
Private Equity Portfolio Companies
Medical Devices
Life Science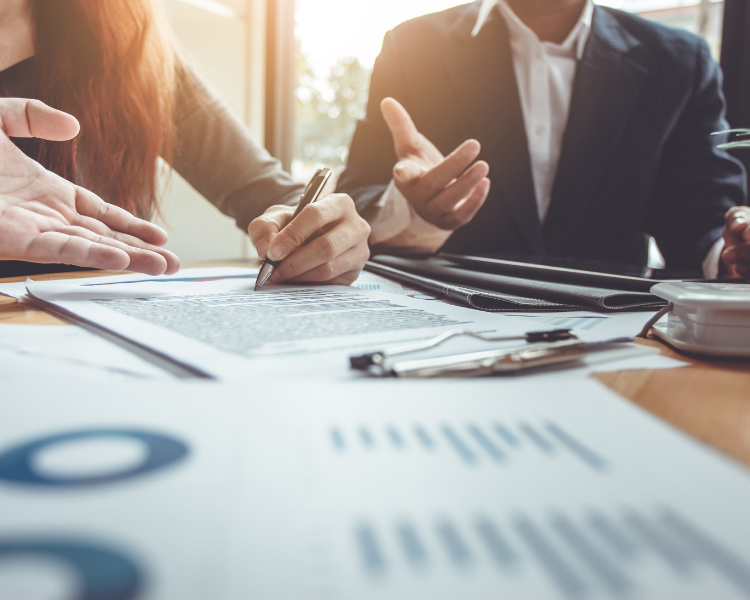 At G&E Partners, they maintain a business focus which strives to create long-term partnerships, providing a sustainable influx of appointments and opportunities. Maintaining and growing knowledge offers them consistency and ensures that all of their clients trust us to deliver reliable search and selection strategies. G&E provide their clients with operational and commercial flexibility, bringing efficiency and value into our proposition.
G&E Partners apply their own search and selection and talent management processes to develop their own team. Their processes are highly effective and offer a comprehensive approach to successful recruitment and developing the best talent.