Consult is a bold, energetic recruitment consultancy, operating across healthcare and scientific markets all over the world. They partner with aspirational organisations and identify the best talent to drive outstanding commercial performance.
Location
1 Park Row, Leeds, LS1 5HN
Sectors
Medical Devices
Scientific
Dental
Audiology
Animal Health
Clinical
Optical
Engineering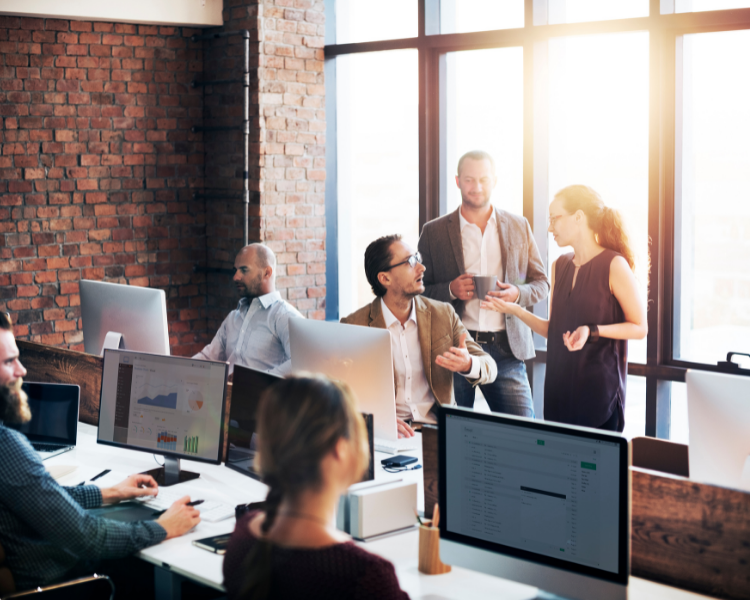 Consult have intimate knowledge of compatible markets, which enables them to match talent, based on culture fit rather than theoretical fit.
They offer market intelligence to add value to their clients' search, allowing them to fully understand specific business needs and market trends when making their hiring decisions. Consult are an independent business, allowing them the flexibility to be truly customer-centric.