What We Do
With over a decade of experience working in the UK recruitment industry, our career is finding you yours. At My Recruitment Career, we are dedicated to finding the perfect match for graduates and trainees alike with their dream recruitment agency.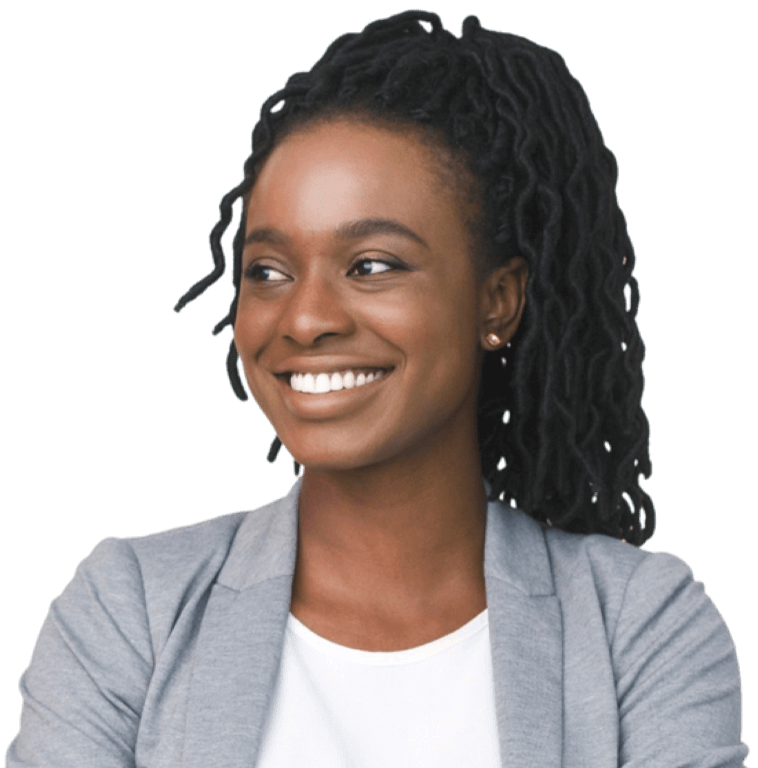 Types of Recruitment
We offer places in variety of different types of recruitment environments including Executive Search Recruitment, Permanent Recruitment, Contract Recruitment, High Street Recruitment & Internal Recruitment.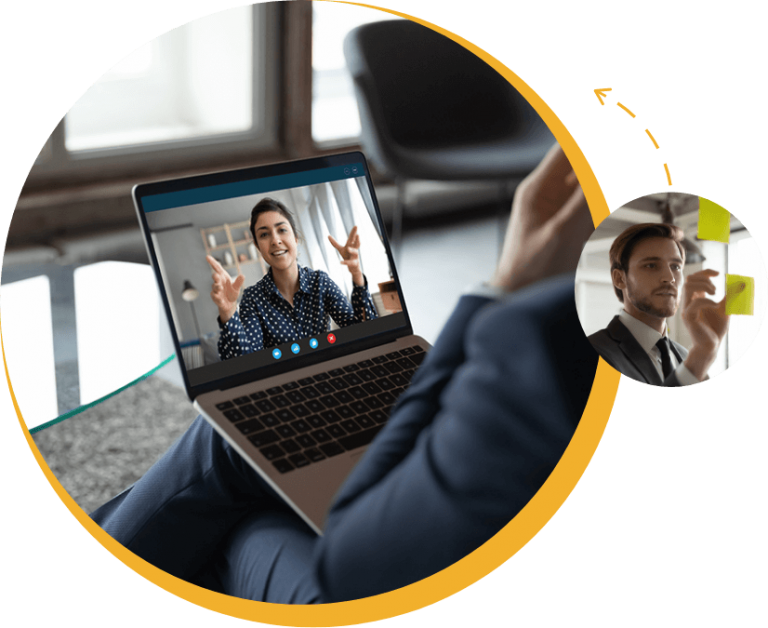 Our Partners
We know that no two people are the same, which is why we only work with the best recruitment agencies in the UK, so that we can find a workplace that lets you shine. Whether you want to work in a fast paced, high energy business, or a more relaxed, easy going affair, we have the options here for you.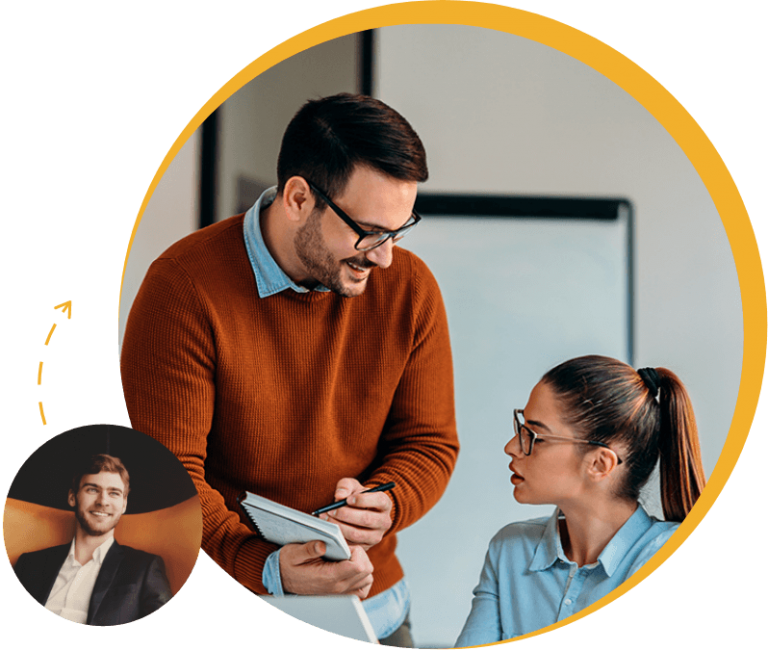 Perks Of The Job
Our partners endorse an incentive-based culture, one that rewards hard work and commitment. Whether it's a boutique watch, a ski trip to Meribel, or a two night Christmas party in Barcelona, it pays to work in executive search. While you're working, you'll do so from modern and pristine offices in the heart of Leeds and London. You don't have to wait long before you can start earning commission, the sole focus is to get you up and running as quickly as possible.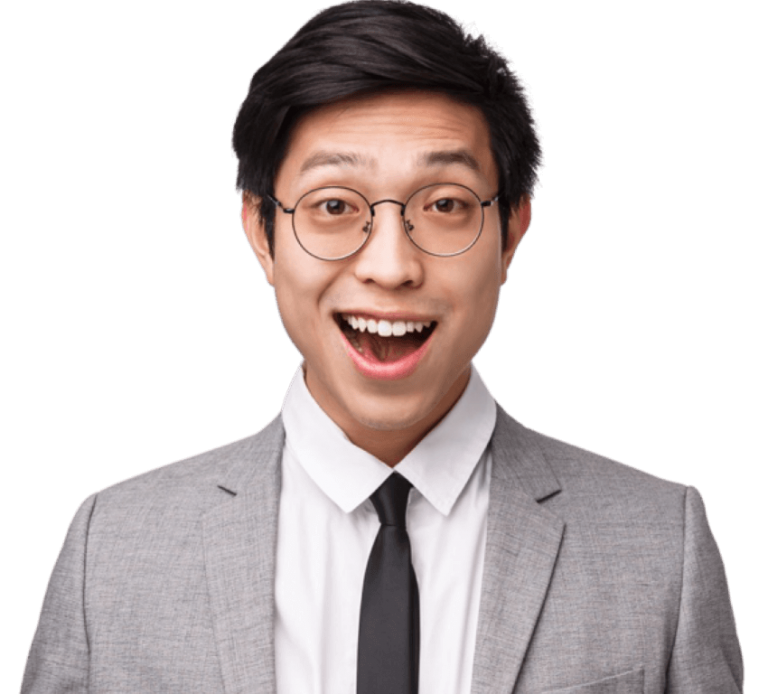 Successful

Placements
We have an enviable track record of placing outstanding candidates in the best recruitment agencies worldwide.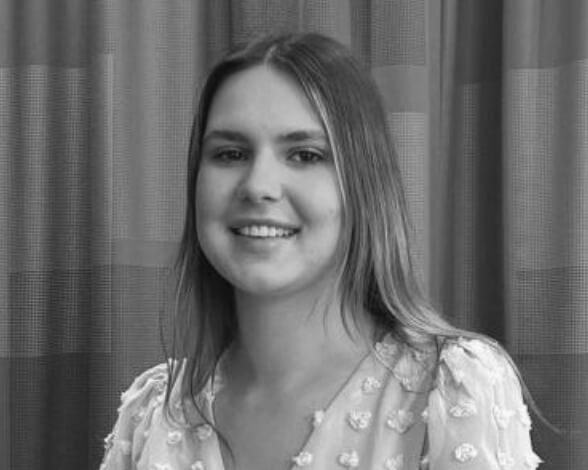 Goodall Brazier
Beth Evans
Placed May 2022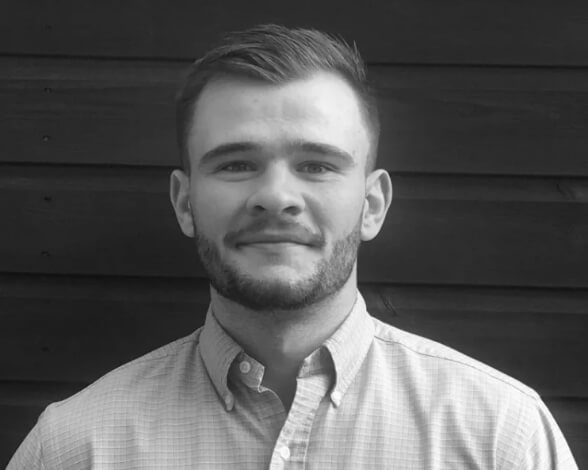 Imperium Global
Matt Vawdrey
Will start September 2022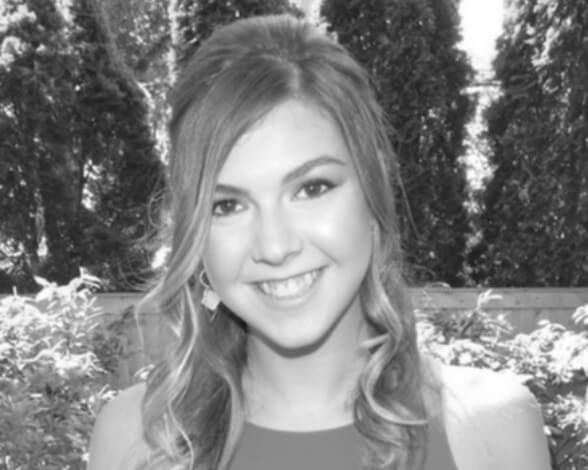 Metric Search
Jordyn Goldberg
Will start August 2022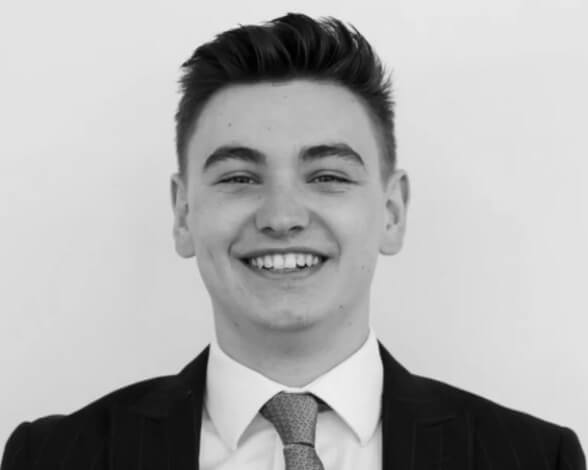 Strativ
Austin Triggss
Placed March 2022
Get in touch

today
Simply fill in the form below and send us a CV that clearly demonstrates you have what it takes for a career in recruitment! Please be aware you must speak fluent English, both written and verbal.
Don't miss out…
High earning potential
Fulfilling and rewarding career
Tailored training programmes
High level of autonomy
Rapid career advancement
Incentive based culture
Every day is different
We'll find the right fit for you