Appleton Finn
Laith Jaafar
"One phone call can be LIFE-CHANGING… I'm very proud to share that I have been offered a place on Appleton Finn's Graduate Scheme.
I would like to thank Kate Leadbeater and Oliver Musgrave from My Recruitment Career for giving me all the information I needed about the role and guiding me at each step of the recruitment process. Your encouragement and enthusiasm go a long way.
For now, I must finish my studies and have some downtime before I begin full throttle in July".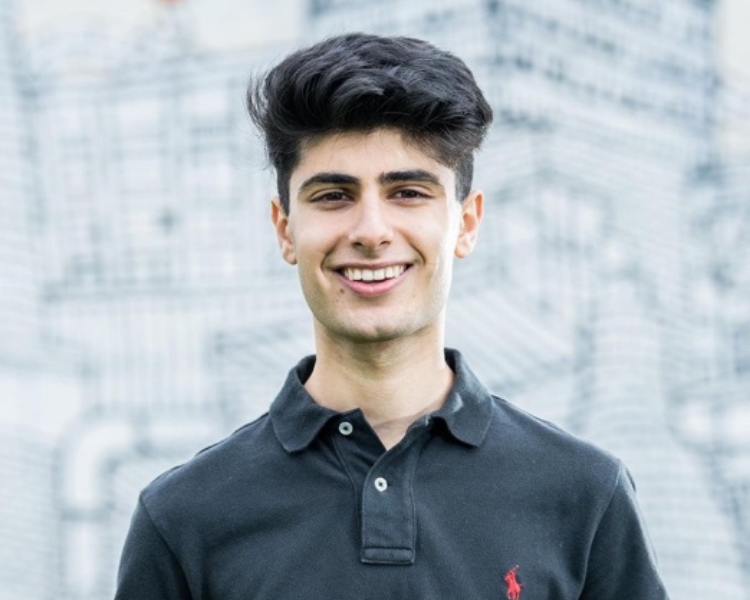 Strativ
Austin Triggs
"I am incredibly pleased to announce that I am starting my career in recruitment with Strativ Group.
Huge thanks to James Howard for getting in contact with me initially and Oliver Musgrave from My Recruitment Career for putting me forward to Strativ, both of you gave me unlimited support and advice throughout the entire process.
Thanks again to everyone involved in the process, I literally cannot wait to start next week"!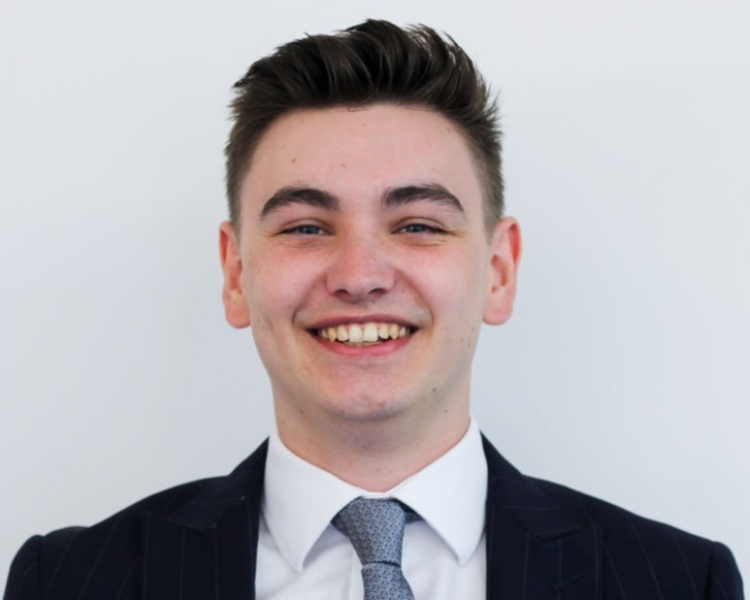 The Fordy Group
Abi Barry
"I'm extremely proud to have accepted a graduate recruiter role with The Fordy Group starting September 2022. A special thanks goes out to Oliver Musgrave and Kate Leadbeater for their support throughout the process. Looking forward to joining the team next year"!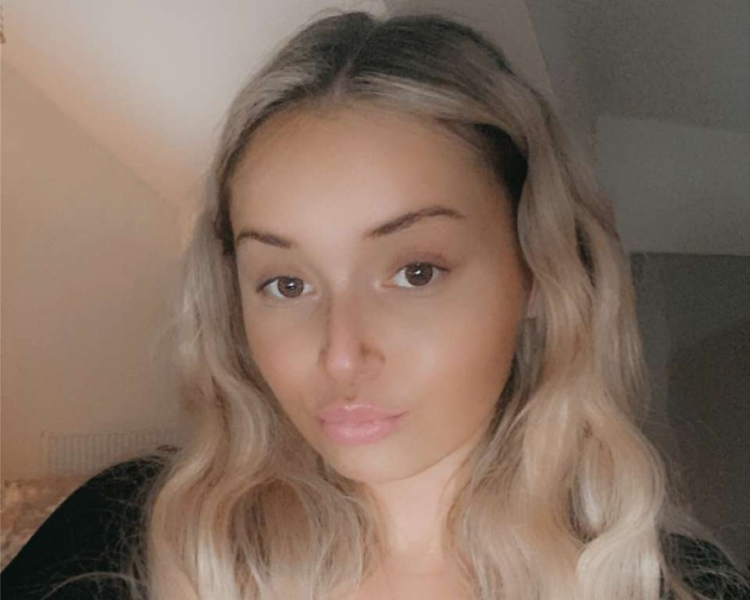 Goodall Brazier
Akeel Afzal
"Very pleased to announce that I have agreed to a contract working with the team at Goodall Brazier as an Executive Recruitment Consultant.
A brilliant opportunity for me to start my career in a flourishing industry within such a welcoming and passionate company.
A huge thank you to Oliver Musgrave and Ethan Allies-Proctor at My Recruitment Career for putting me forward for the role and their incredible guidance, support, and feedback along the way".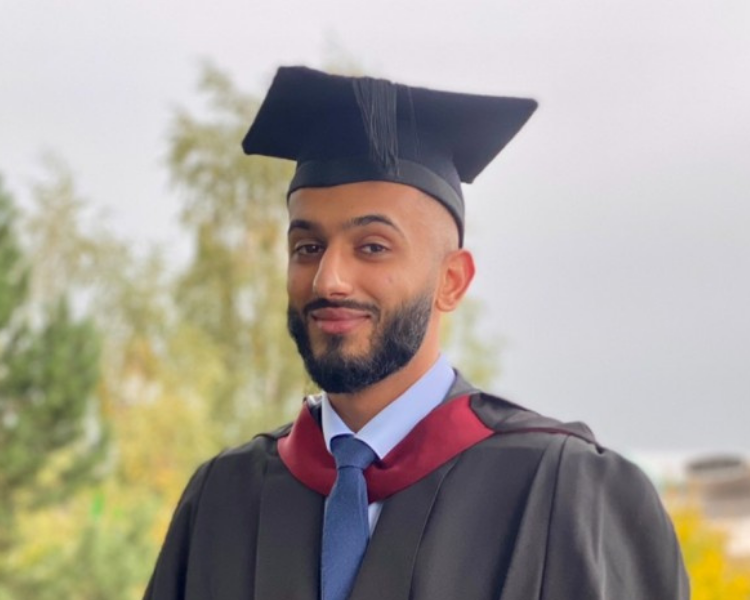 Imperium Global
Matt Vawdrey
"I am very excited to announce that I have accepted an Executive Recruitment Consultant position at Imperium Global, a leading executive search consultancy.
I am honoured to be joining in September 2022. This is a huge opportunity to learn from some of the most successful talent acquisition specialists and I can't wait to get started!
Many thanks to Tiggy Sellers and Oliver Musgrave for your continued support and advice throughout. You've been great!
I strongly recommend My Recruitment Career for any graduates seeking their future careers".