Our Partners
Hartmann Young
Hartmann Young are international talent experts in the Life Science and Healthcare industries. They are able to utilise their in-depth, sector specific knowledge which allows them to introduce you to the very best talent from a global network.
Location
Hartmann Young, 1 Park Row, Leeds, LS1 5HN
Sectors
Life Sciences
Diagnostics
Pharmaceuticals
Medical Devices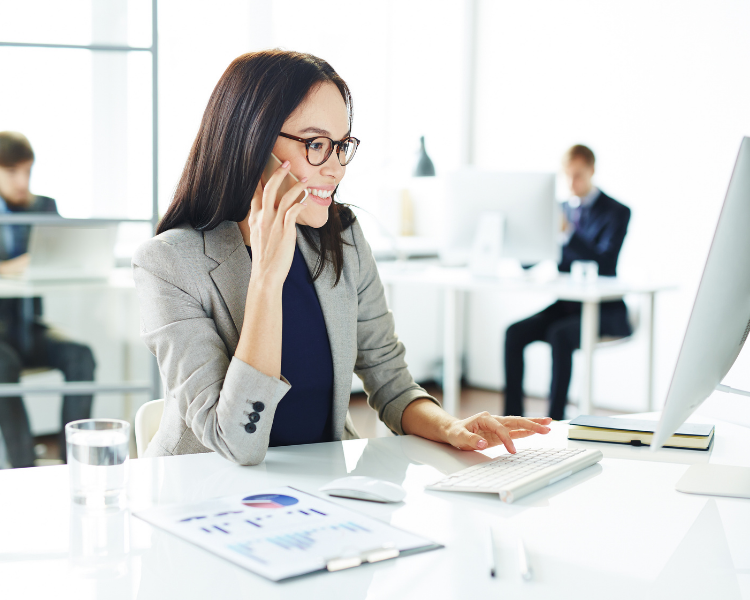 Hartmann Young consultants go through an intense training programme which gives them an in-depth understanding of their individual sector. This means that within their team they have a broad range of sector specific knowledge enabling them to select the highest quality candidates.
Each consultant's unique understanding of their own sector gives their clients a clear head start in the race to find the best candidates for high calibre roles. They understand the makeup of each industry and understand how these subtitles can affect the placement needed. Hartmann Young are also flexible, working beyond the nine to five to be there for their clients during international hours.